#Madsculls Youth Summer Rowing Camp
#MADSCULLS YOUTH SUMMER ROWING CAMP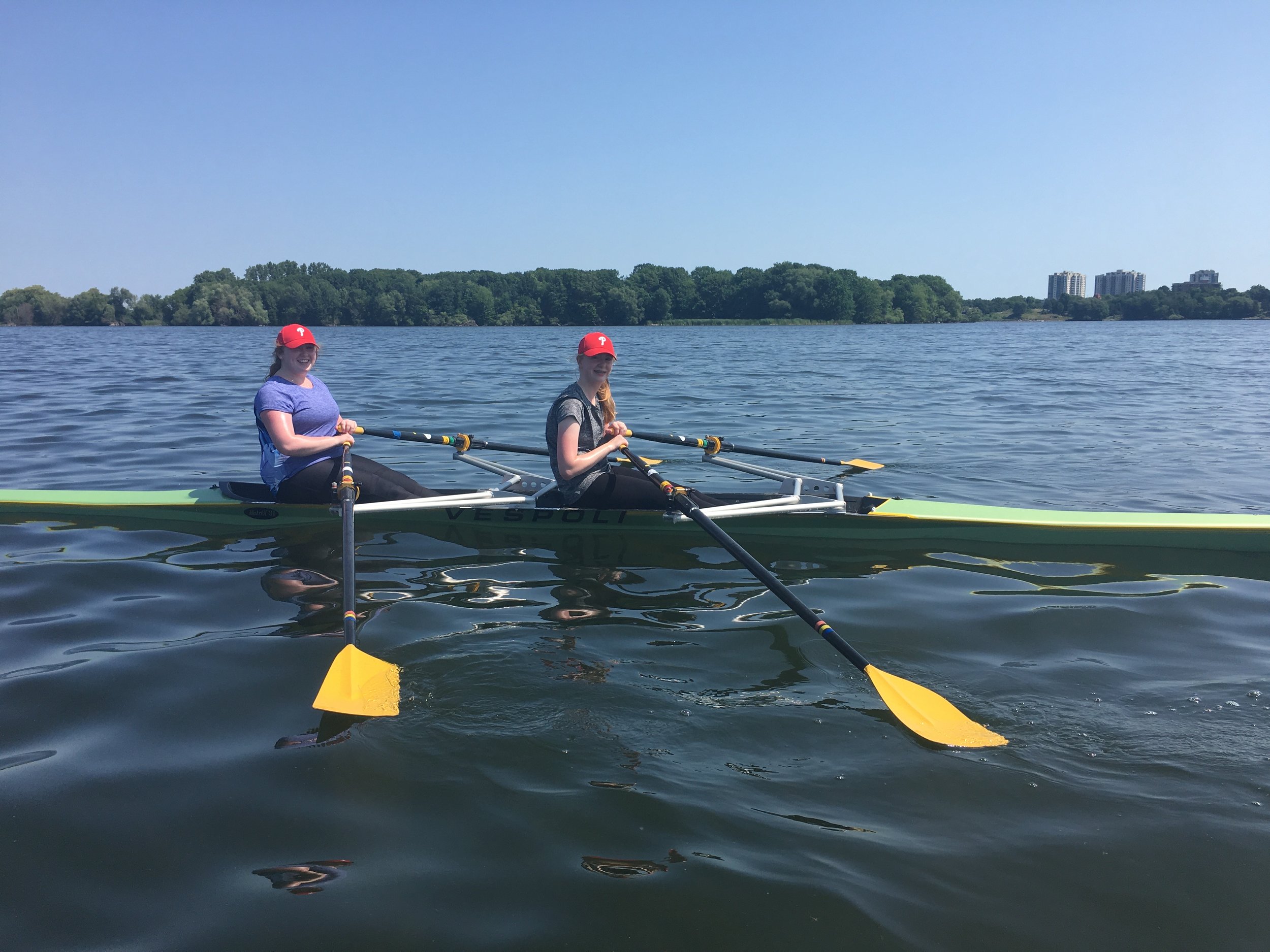 Calling adventurous 10-14 year-olds!
Are you looking for an opportunity to learn a new sport and develop new skills in a fun camp environment this summer?
The Kingston Rowing Club will once again be offering a summer day camp for youths aged 10-14. Have fun, meet new friends and learn basic rowing skills!
Where:
The Kingston Rowing Club is located at 1 Cataraqui Street, by the Woolen Mill and Boiler Room Climbing Gym.
When:
Half-day camps are from 8:30am-12:30pm daily
Session Dates:
Please visit our website at a future date to find out about our Summer 2020 sessions!
Why row?
Rowing is a calming sport, especially in the morning when the water is tranquil and the setting on the river is peaceful. Rowing is an excellent form of exercise, not only because it is good for your health, but also because it can be done solo or in a group to build teamwork.
Spending time on the water is relaxing and motivating, and once you learn the proper technique it can offer a tremendous amount of health benefits. Rowing offers a full-body exercise.
This is the perfect opportunity for youth to determine whether they want to try rowing for their high school, giving them a chance to enjoy all the benefits this great sport has to offer.
Questions? Contact our Camp Director directly at madsculls@kingstonrowing.com
We look forward to seeing you on the water this summer! Row with us. Grow with us.
Upon registering, please make sure you sign the #Madsculls Youth Summer Rowing Camp waiver which can be found HERE. This waiver is a requirement for your child to participate in any activities associated with the Kingston Rowing Club and must be signed prior to their first day of camp.
The Kingston Rowing Club acknowledges the support of our Madsculls Youth Rowing Camp from our generous sponsor Brookland Fine Homes.